Event Agency/ Team Building/ Corporate Events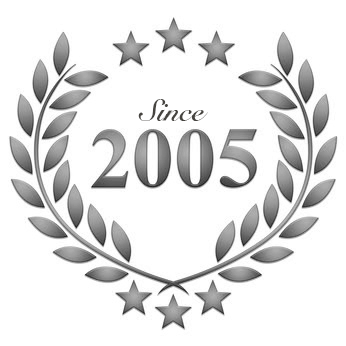 Event Agency Luxembourg
Brothers Event Management sàrl has been a full-service event agency in Luxembourg since 2005, with a strong reputation and a long list of international customer references in a variety of areas. We have the experience, resources, digital solutions, and people in place to ensure your event's success.
Brothers Event believes in the power of face-to-face communication; staging live, digital, and hybrid events are some of the most powerful marketing tools that businesses can use to compete in today's fast-paced industry.
Business Events
When you're hosting a business event, it's always best to have a reliable partner in crime. That's why we offer our business event services to make sure that your next corporate gathering is nothing short of perfect, therefor, Brothers Events is a full-service event production company, providing custom solutions for all of your event needs. From the initial concept to the final execution, we work with you every step of the way to create an experience that's as unique and memorable as you are.
Team Building  
Our team building facilitators have delivered literally hundreds of team building and online events to different corporations and groups in Luxembourg. From Fortune 2000 companies to non-profit groups, small start-ups to universities, our facilitators have done it all.
Online & Remote Activities
In a rapidly digitalized world, you need to stay in step with digital technology to interact and engage with your team. Brothers Events can help you to stay competitive by integrating the latest technologies into your live and online events.
We offer a range of team building and digital events solution services – from online and remote activities to integrating e-learning digital solutions into your training event – whatever your requirement, we can seamlessly take your event online to engage your team.